We Got It from Here... Thank You 4 Your Service...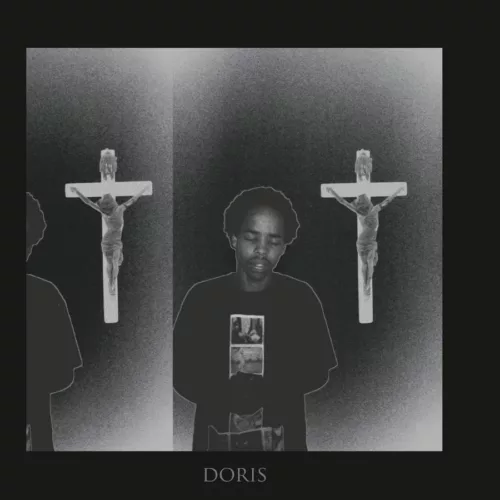 Doris is the debut studio album by American rapper Earl Sweatshirt. It was released on August 20, 2013, by Columbia Records, Odd Future Records, and Tan Cressida Records. Doris follows his first mixtape Earl, which was released in 2010 when he was sixteen. After returning from a forced stay in...
The Labor Days 20th Anniversary Edition 2xLP is pressed on metallic copper vinyl. Labor Days was Aesop Rock's fourth release and his third full-length studio album. The project was originally released in 2001 as his first album on Definitive Jux. The album includes popular songs "Daylight" and "9-5ers Anthem", and...
Stankonia is the fourth studio album by American hip hop duo OutKast, released October 31, 2000 on La Face Records. The group's previous release, Aquemini (1998), played a significant role in introducing Southern hip-hop to other areas of the United States. In the spring of 1999, OutKast began...
Speakerboxxx/The Love Below is the fifth studio album by American hip hop duo Outkast. It was released on September 23, 2003, by LaFace Records.
...
The Main Ingredient picks up right where Mecca And The Soul Brother left off, continuing classic back to back releases from the duo. Characterized by sultry soul and jazz samples, The Main Ingredient saw a more polished sound from Pete & CL, building on the praise they got from All...
The fourth album by The Roots was recorded at Jimi Hendrix's Electric Lady Studios and released in 1999. Considered by critics as their breakthrough, Things Fall Apart was the first album of The Roots that exceeded half a million sold units. Spin Magazine called the album a landmark moment for The...
Long-awaited 2010 album from Hip Hop pioneers The Roots. The album, which takes it's name from Clara Ward's Gospel classic, is The Roots' first new release since joining Late Night with Jimmy Fallon for a full time gig as the show's house band. Grammy Award winners The Roots characterize the...
Big L is easily one of Hip Hop's best lyricists to ever touch the mic. Point blank. His voice, cadence, witty punchlines and cocky delivery set him up to be a legend even before he had an album out. From mixtape appearances and various features on D.I.T.C related albums, Big...
California-based avant-garde hip-hop group Death Grips were last on the radar in 2015 when they released Jenny Death, the anticipated second part of their fourth full-length effort, The Powers That B. Now the widely revered powerhouse of industrial hip-hop returns with its fifth LP, Bottomless Pit. The album is standard...
Madlib, the prolific producer and adept sampler with a record collection spanning all genres and eras, and Freddie Gibbs, the gravel-voiced braggadocios rapper, a vocal athlete. As a pair, they exude a natural chemistry and craft alchemical music. Reunited after their widely celebrated 2014 album Piñata, Gibbs and Madlib are back...
"Before we get this started, let me explain it. It's Ruff Draft. For my real niggaz only ... Sound like it's straight from the ma'fuckin' cassette! ... Let's do it." ... Thus begins Ruff Draft. These self-produced tracks make up one of the late J Dilla's least known works during his...
Over two decades later, KRS One's debut solo album Return of the Boom Bap finally gets the reissue it deserves. Pressed for the first time on color vinyl, this double LP not only includes a bonus 7" of Kenny Parker remixes, it also features the first-ever color sleeve on a...
The Waters is a concept mixtape. Jenkins' lyrics are immersed in the symbolic meanings of water. The mixtape includes features by Pro Era member Joey Badass as well as The Mind, Noname, and Jean Deaux. Producers who contributed in the mixtape include Statik Selektah, Kirk Knight, OnGaud, Spacedtime,...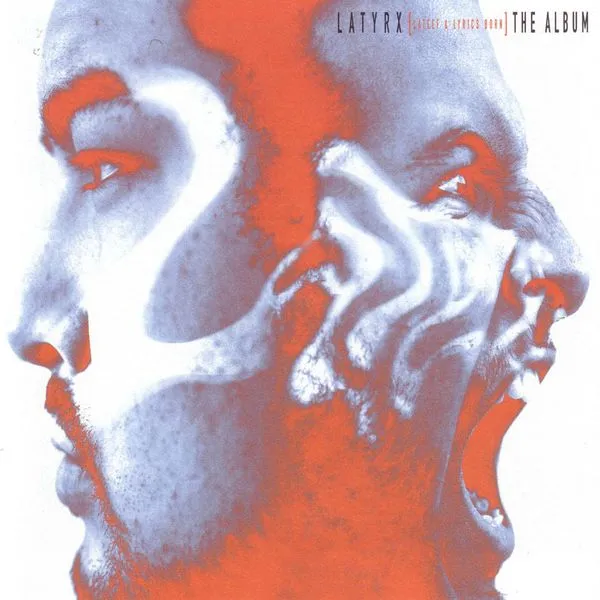 20 years after its initial release, the Bay Area uber-classic Latyrx: The Album - lyricists Lyrics Born and Lateef The Truthspeaker, with production from DJ Shadow, Chief Xcel and Lyrics Born - still stands as a seminal recording. It has gone on to resonate with successive generations of listeners, and...
Drummer Art Blakey recorded Indestructible—his final album for Blue Note—in 1964 with a powerful sextet line-up of The Jazz Messengers featuring Wayne Shorter (tenor saxophone), Lee Morgan (trumpet), Curtis Fuller (trombone), Cedar Walton (piano), and Reggie Workman (bass). The LP presented 5 compelling original compositions by Fuller ("The Egyptian" &...